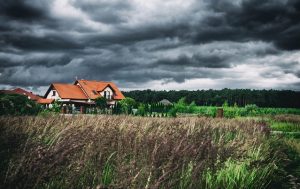 If you are in the market to replace your windows you may be wondering if it's really worth all the time, effort, and cost to have the work done. The truth is there are thousands of homeowners just like you who install replacement windows in Richmond VA because there are so many benefits to be enjoyed from this type of home improvement project.
In many instances, they decide to install replacements because their old windows look old and worn out. Perhaps they are even broken or functioning improperly and the aesthetic of the exterior is suffering. This can drive down the value of the home considerably and affect curb appeal. In other instances, the current windows are no longer energy efficient and the homeowners are paying a whole lot more in utility costs.
If any of these situations sound familiar to you, it might be time to replace the windows you now have in your home with updated versions. The costs might be keeping you from pulling the trigger on this project but there are many benefits to having this work done.
Keep the Outdoors from Getting In
Your windows serve many purposes, they allow for you to see the outside around the home while keeping the outdoor elements from getting into the house and potentially damaging your interiors. We're talking about precipitation, if it rains you want your windows to remain steadfast against the elements and prevent water from seeping in and causing moisture damage to your drywall and flooring.
If your windows don't close all the way or they've shifted in place creating gaps and cracks between the frames and the main structure of the home you could risk that damage occurring. Replacement windows will prevent that from happening.
Increased Energy Efficiency
Those same leaky windows that are allowing rain and wind to get inside are also allowing your comfortable climate-controlled air to seep out through those same gaps and cracks. This will inevitably result in your operating your HVAC system for considerably longer periods of time just to reach the desired inside temperature of the home.
But you don't need to spend that extra money on an annual basis, not when you put in new replacement windows. When your windows are closing fully and functioning properly, you are keeping all of that climate-controlled air inside the home instead of literally throwing money out your window. Think of the expense of replacing your windows as a one-time cost that will prevent you from spending more on your electricity bills each and every month.
Increased Home Value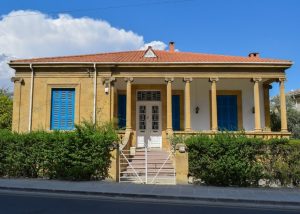 Finally, installing replacement windows will increase the value of your home. Not to mention improve the curb appeal by beautifying the overall appearance of the property. Better yet, studies have shown that homeowners have seen a return on their window replacement investment at up to 90%. This type of project has one of the highest ROI of all the most popular home improvement options out there. Something to think about if you are considering installing replacement windows.