Water Damage. It can be devastating to any home and when it happens to your carpet, you could be left facing a hazardous living situation if the material isn't properly cleaned and repaired. A carpet that is left wet after a flood can begin to develop mold and bacteria. The longer you allow these things to emerge, the more likely you're going to have to remove the carpet from your home.
So keep these carpet cleaning tips in mind if and when you are left to deal with clean up after any type of flood, large or small. The quicker you act, the better off it will be for your carpeting, your investment in that expensive floor covering, and you and your family who are living and playing on the carpet each day.
1. Diagnose the Flood
Anytime your home gets flooded, the first thing you need to do is determine where the water is coming from. This is important not only to stop the flood from continuing, but for deciding if you can repair the carpet or if it should be removed entirely from the start.
That's because dirty water from a sewer pipe or other similar highly bacterial source means that your carpet is destroyed. There is no repairing this, the carpet is now toxic and must be torn out and removed. But if your flood is coming from a source that doesn't contain an overabundance of germs, then you may be able to save your carpet after all.
2. Shut Off the Electricity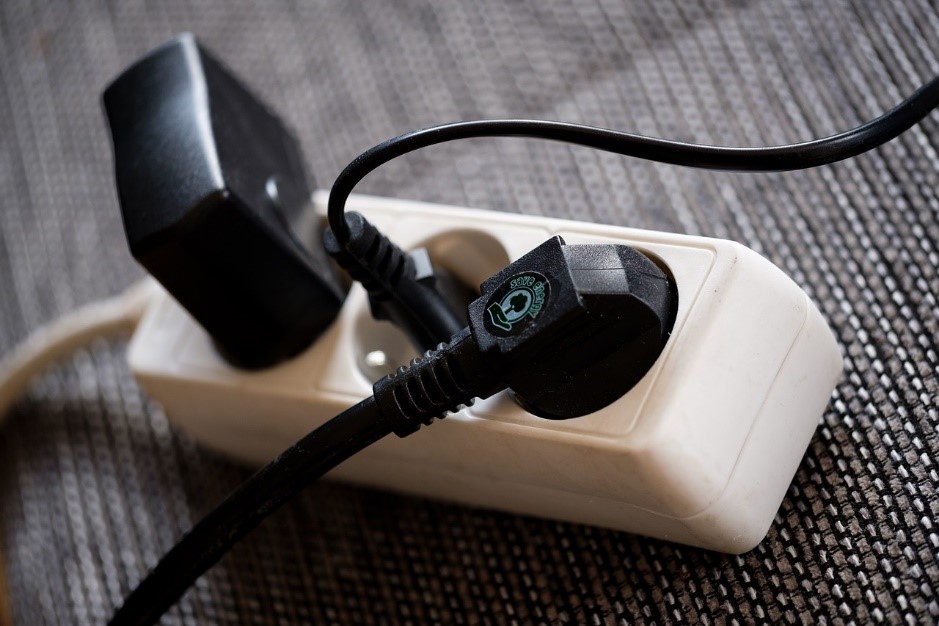 Anytime there is standing water inside a room in your house, you can be sure an electrical outlet is submerged. Before you enter that room, you must disable the electrical current in that room to avoid electrocution. Live currents and water can be deadly, so before you try to remove the water and repair the carpet, turn off the central power source.
3. Water Removal
The best method for removing water from your carpet will depend on how much has gotten in. If you have a lot of it to remove, you will need to get some buckets and start scooping. Once you're done getting the majority of the liquid out of the room, you can get some towels and a wet-dry vacuum and soak or suck up the remaining moisture.
If it's not a lot of water, go right to the towels and vac. Just be sure you act quick; you want to prevent the water from getting under the carpet and damaging the floors beneath in addition to the carpet and padding.
4. Air Flow
This is the key to effective drying of carpet. It's also the best way to prevent mold and mildew from developing in or under the carpeting and padding. So, get plenty of dry air in the room, open the windows, turn on some fans, you can even bring a dehumidifier into the room and suck up the moisture that way.
5. Avoid Heat
Dry air is essential. But many homeowners will try to bring in heaters to expedite the process. Heat is only going to slow the drying process down. That's because heat can increase moisture and you want to remove all the moisture as fast as you can. No heat! Only cool, dry air will do the trick.