When your AC system is freezing up, it's usually time to call your AC repair company. But that can get costly and inconvenient, especially if you are encountering malfunctioning problems in the dead of summer. No one wants or needs that kind of hassle, so it only benefits you to educate yourself in the ways you can identify and diagnose issues before they turn into costly problems to solve.
Among the most common contributors to a failing air conditioner is the potential of it freezing over. The challenge is knowing what's causing the unit to freeze up because there are more than a couple of issues that could cause this to occur. Any time you see frost accumulating on any of the components of your unit, you could be facing a serious problem, one that might very well have you paying high repair or replacement bills.
What to Do If You See Frost
An air conditioner is designed to produce cold air, so what's the big deal about a little frost growing along the exterior of your compressor? Frost is an indicator that something is amiss with your air conditioner unit and you need to check it out as soon as possible.
If you continue to run your air conditioner while it freezes up, you could be putting the entire system at risk for major damage. So, if you find that your air conditioner is freezing up, you need to shut it down and stop running the unit immediately. Now let's try to figure out why it's happening.
Interrupted Air Flow
Any air conditioner only runs properly when it has uninterrupted air flow moving through the system. If that air is blocked for any reason, the water inside can start to become frozen to the evaporator coil, forcing the temperature of the coil to drop below the freezing point. The trick here is to find what is blocking your system's air flow.
In most cases, the source of the problem is a dirty air filter. This is why it's so important to change out your air filter every two to three months, depending on how often you use the system. Failing to swap out your filter can cause thousands of dollars of repairs. What makes this so tough to swallow is that most air filters cost about $20 for a pack of three.
Running the System in Low Temps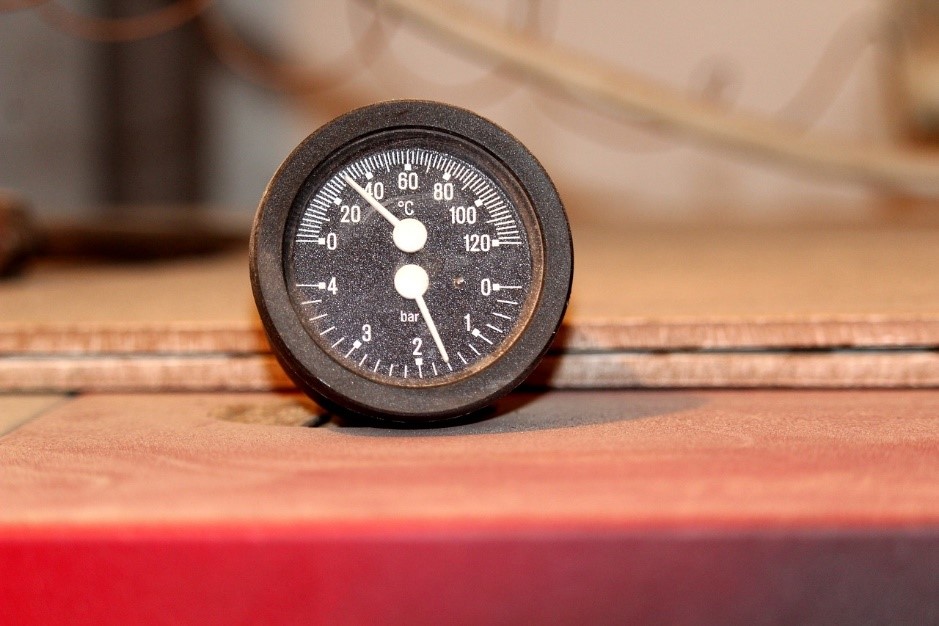 Sometimes you end up operating your air conditioner during the day, when it's hot, but forget to shut it off at night, when the outdoor temperatures drop. That can cause frost to develop on the unit, especially if you are running it when the thermometer reads below 60 degrees outside.
A programmable thermostat can help you avoid frost from developing due to low temperatures. That way you can set the device to turn off your AC at a certain time and you won't need to remember to do it manually.
Low On Refrigerant
Lastly, check to see if your system is low on refrigerant. Without that vital component, your AC can't absorb heat and frost will start to develop due to the unit freezing over. But keep in mind, refrigerant is not a consumable item so if you are low, there could be a leak.