When it comes to talking about healthy habits for seniors, the weather must be part of the conversation. Seniors face a lot of challenges when the temperatures drop and the air turns freezing cold. This is the time of year when cold and flu season pose significant health risks and the shorter days can increase the emotional and psychological issues that seniors must contend with.
Even the winters in Florida can get tough, which makes senior care in Delray Beach all the more important as the holidays are just around the corner and elderly adults can start to feel isolated, lonely, or generally melancholic for friends who are no longer with them and family members who live in other parts of the country.
So, let's keep our seniors better protected and more comfortable as the winter months loom ahead:
1. Warming the Home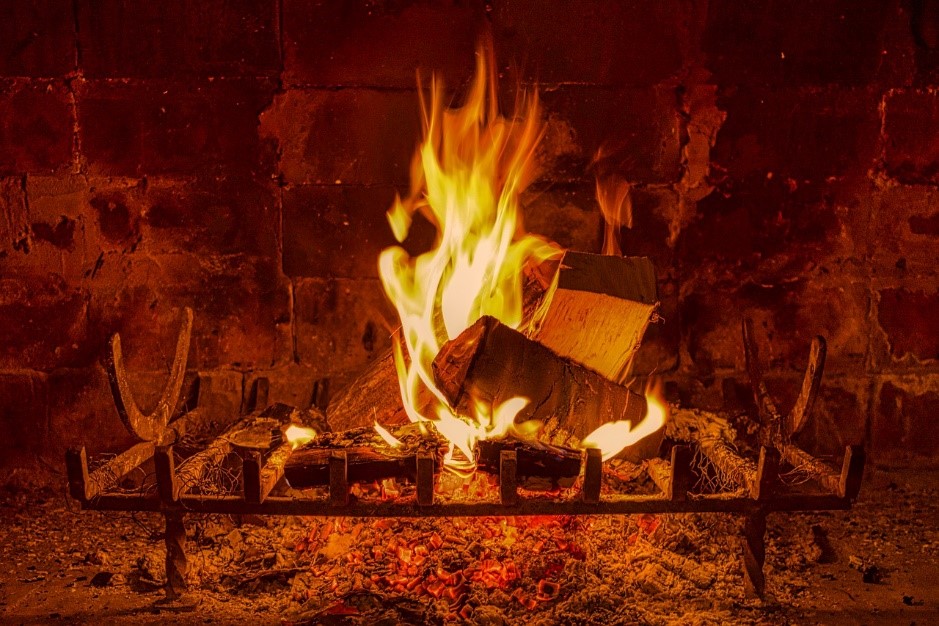 Let's face it, seniors on fixed incomes may prefer to brave some chilly discomfort instead of paying higher than normal utility bills just to warm the inside of their home. But this poses some possible problems as seniors tend to have some difficulty regulating their body temperatures. Colder climates and environments put seniors at a higher risk for influenza, hypothermia, and the common cold, all of which can lead to greater health problems down the line.
So, get the home prepared for alternate means of staying warm, from donning more layers of clothing to keeping heavy blankets around to setting up space heaters.
2. Let the Light In
Sunlight is a great cure for a lot of what might ail a senior citizen. For starters, it's another reliable source of heat to warm the home. Natural light can bring a lot of heat into the home, especially if that home has energy-efficient windows that will prevent that heat from seeping back outside. But bright sunlight can also reduce the feelings of loneliness, depression, and melancholy that seniors might start to experience in the colder, darker winter season.
3. Stay Active
Simply put, plenty of exercise can help seniors fight off illnesses, keep joints in good shape, and maintain the heart and respiratory system. Don't worry about pumping iron or taking long jogs, just take a walk, ride a bike, and with little to no snow on the ground in Florida, you can get out and about any day of the week.
4. Eat Right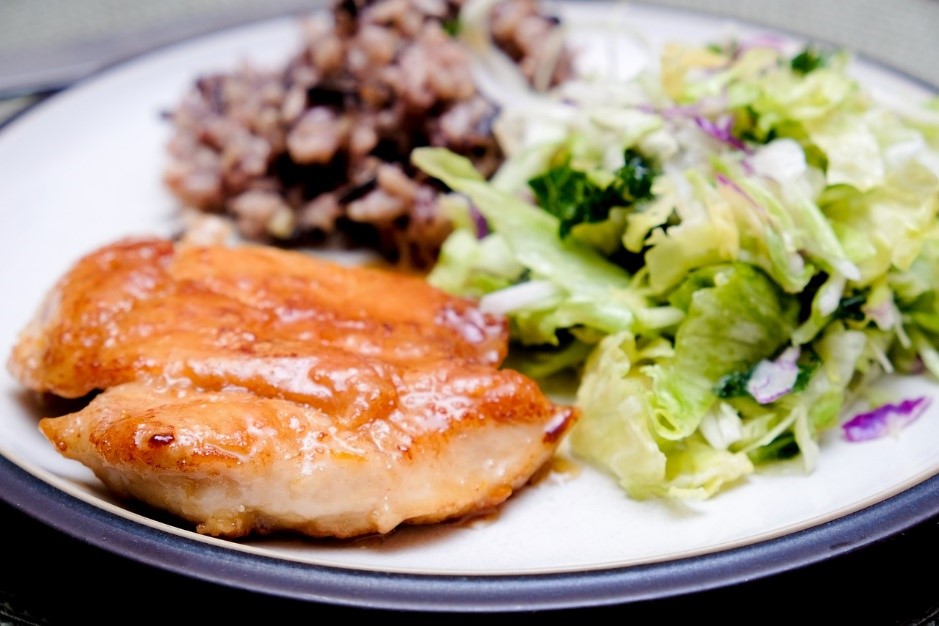 This is a good routine to get into all around the year. When seniors get the vitamins and nutrients, they need like vitamin C and zinc, they are ready to fight off disease and illness with proper nutrition. But sometimes colder months make it tougher to get foods like produce on the plate. Choose frozen options for those fruits and vegetables that might be out of season.
5. Talk to Someone
Finally, many seniors may feel lonely and isolated when the winter months arrive. Staying in touch with loved ones can help fight off those feelings. So, make a date to have lunch with a friend, take the grandkids to a movie, or just pick up the phone and call someone special.