The aerospace industry bears major responsibilities, not simply for its indispensable contribution to the global economy but also because its safety standards need to be among the highest of any industry. The engines and other parts of aircraft are designed to produce an extremely high power-to-weight ratio and to perform at maximum efficiency for as long as possible.
Aircraft Stress
The forces to which aeroplanes are subjected are intense. The combination of climatic conditions and the sheer pressure of the temperatures, speeds and altitudes at which they fly mean they require the strongest protections technology can supply. Corrosive deterioration and abrasion damage can compromise efficiency and in the worst cases endanger lives.
Evolution of Metal Coatings
Metal coatings have been used on motorised vehicles and heavy machinery for close to a hundred years. Before that, the only protections were paint and enamel, but as industry became more mechanised throughout the 20th century much stronger defences were needed. Electroplating and thermal plasma spray have developed into two of the most popular modern methods of application.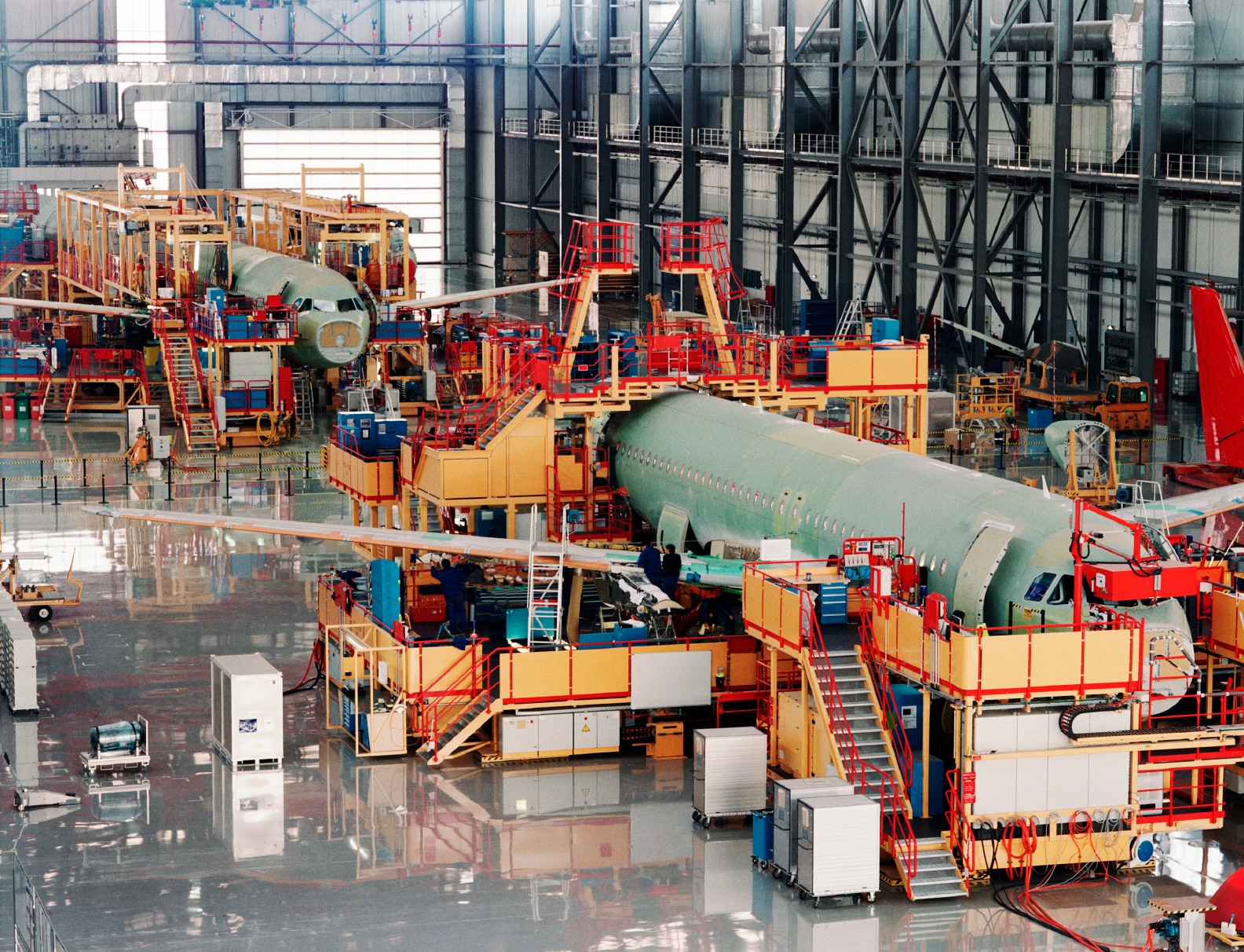 Aerospace Options
In the aerospace industry, certain metals have proven to be effective, including magnesium, titanium, aluminium and other alloys. They are resistant to moisture and provide exceptional electrical and thermal conductivity. Not only are they applied to the exterior of a plane's bodywork, but they also feature in the internal workings to prevent moving parts from damaging each other.
Nitride ceramic coating is highly resistant to both corrosion and erosion which makes it ideal for the protection of engine compressor rotor blades. Nickel coating offers similar resistance and is frequently used in the production of engine parts. Aluminide coating is effective in minimising the effects of high temperatures by forming a resistant layer of oxides on the surface.
Each of these valuable coatings can be applied by electroplating or plasma spray, two different processes that achieve the same result. Electroplating, also known as electrodeposition, is a chemical process that requires an electrical current to dissolve the protective metal and form it into a coating. The plasma spray process is a type of thermal spraying which uses a high energy source of heat to melt fine metal particles and apply the resulting substance to the substrate.
The aircraft remains a miraculous invention, and without the extraordinary proficiency of the coating industry it's a miracle that simply could not fly.