Seeking out good nursing care for your aging parent can be a financial challenge. Professional senior care in Naples, FL, regardless of the type of care you may want to hire, can cost tens of thousands of dollars PER YEAR. That's right, you could be nearing six figures when all is said and done annually, and that's for living in a nursing home, should you decide that is something your parent may require for their health and well-being.
If your senior is facing some form of chronic health condition, whether it's diabetes, cancer, arthritis, or Alzheimer's, you may be left spending even more money to care for your elderly adult. Perhaps you are the senior in question and the costs are left to you to cover. You may find that your independence is being threatened because you need comprehensive care but you aren't sure how you will pay the high bills associated with healthy aging.
So, here are some of the most affordable care options that you or someone you love might consider when they are aging on a budget:
Friends and Relatives
These are options for caregivers who are a good fit to offer assistance to a senior who needs someone to help out around the house, go grocery shopping, provide transportation to doctor's offices, and prepare meals. These are individuals who are close friends or relatives and happy to be of assistance when necessary. You typically don't need to pay these caregivers, but they aren't the best options for supplying round-the-clock medical care.
Professional Caregivers
These are individuals you pay to come to the house and do all of the above-mentioned services, as well as other assistance such as bathing, getting dressed, going to the bathroom, and other more sensitive tasks including medical services and physical therapy.
These caregivers are trained to provide a wide range of tasks and services in the home, these folks will come to you or your aging parent's house and their services can cost anywhere from $18 to $20 an hour for their time. So, you may want to pick and choose when and how often a professional caregiver comes to the home to provide the services needed.
Elderly Day Care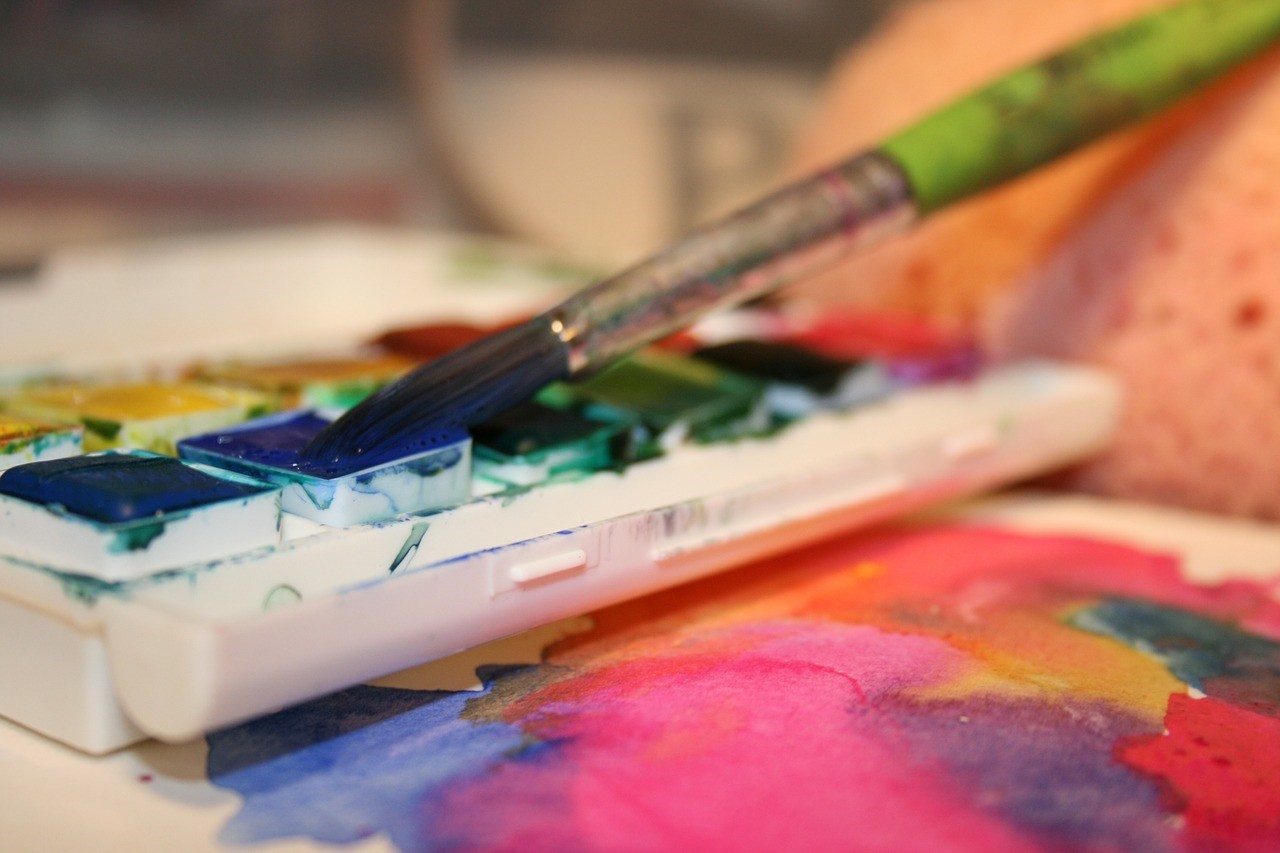 This care option is much like that which you might rely on for taking care of children. There are day care centers for elderly adults in that a senior spends time at a day care facility where caregivers are available to watch after that senior when a primary caregiver is unavailable to watch them in the comfort of their own home.
These facilities are ideal for helping main caregivers who need to go to their job or simply must step away from their caregiver duties for a temporary period of time. You can find a good adult day care center by conducting some basic research for facilities in your area. The costs of attending adult day care might be more expensive than having a friend or relative helping out, but less expensive than a nursing home or assisted living facility.