This week saw some good news for agricultural engineering and precision farming with the launch of a new global hub called the Agri-EPI Centre. This new hub has been created with £17.5 million of funding over the next four years and has been launched as part of the UK government's strategy for agricultural technologies.
Aims of the Hub

Official confirmation for the Agri-EPI centre came this week from the government's Skills and Business Innovation Department, and the hub aims to be a world-renowned centre of excellence in precision agriculture and engineering for the aquaculture agriculture and horticulture sectors.
The hub also aims to draw on expertise in line with these key sectors and involve partners in related industries, such as retail and vehicle engineering.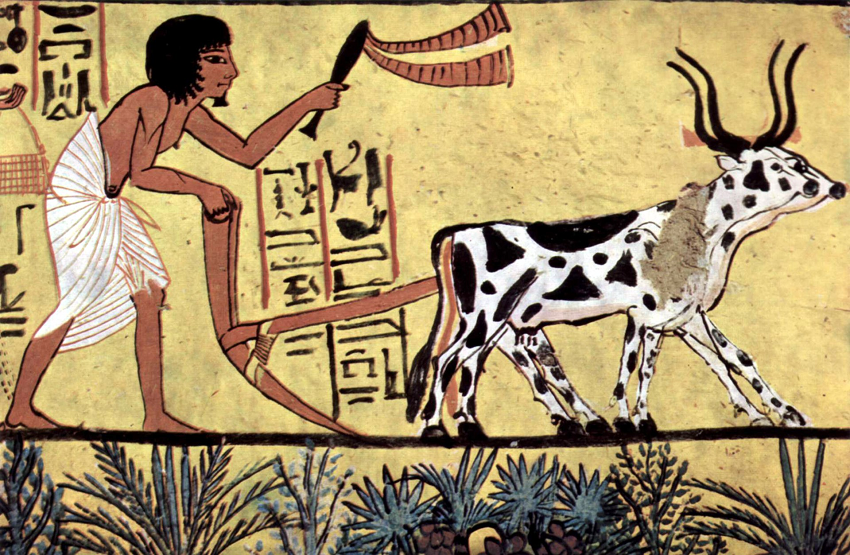 It is thought that in five years this sector will have grown to be worth £2.3 billion all over the world, and the Agri-EPI hub provides the help required to drive that growth, along with supporting new and innovating ideas for used food machinery auctioneers designed to assist business owners and farmers to be sustainable in these challenging and exciting times.
Future Plans
In the future horticulture and agriculture are tipped to be key industries needed in order to feed a huge and exploding global population while keeping the environmental impact to a minimum. The Agri_EPI hub will bring expertise in industry and research together with data gathering in all areas of farming to increase sustainability and efficiency of land-based industries.
In addition to the new types of information technology and science engineering, the hub will look at how to improve the performance of complex processing and production systems that are present in agriculture and key drivers of profitability, including growth rates for plants and livestock, nutrient efficiency and product quality.
Among some new areas of interest in cutting-edge technologies, there are automated vehicles which will heavily use metal bonding adhesives to keep the structure strong from links like https://www.ct1.com/product-applications/metal-to-metal-adhesive/ , new instrumentation to look at performance in the field and the operation of cropping systems. There will be imaging technologies and sensing tools to monitor livestock production in places where there is poor health and product quality. The hub has already formed key partnerships with over 65 commercial companies such as Morrisons, M&S, JCB and others, and it is looking to the future with other partners and developing opportunities for future growth and development.