Natural solid wood flooring is a popular choice in many homes these days as it is cost-effective, low-maintenance, good for those with allergies and easy to clean as is Laminate Wood Flooring. Unfortunately, despite all the positives it offers, there can also be drawbacks, and the most common is the tendency for solid wood floors to lift.
Image Credit

Why Do Wooden Floors Lift?
In most cases floors bulge and lift in the centre of rooms, a nuisance generally caused when they are installed without an adequate expansion gap. As wood is a natural material, it responds to the atmosphere it is in, so, for example, in humid conditions it will absorb moisture and expand, then contract and release it as the atmosphere clears. This is natural and not generally a problem if space has been left for it to happen. Without those small extension gaps the floor expands but has nowhere to go, which triggers the buckling.
Although common in obviously humid spaces such as bathrooms, the same thing, often referred to a 'cupping', can happen to floors which are exposed to water leaks or severe damp. It could even simply be a result of turning on the central heating in the cooler months.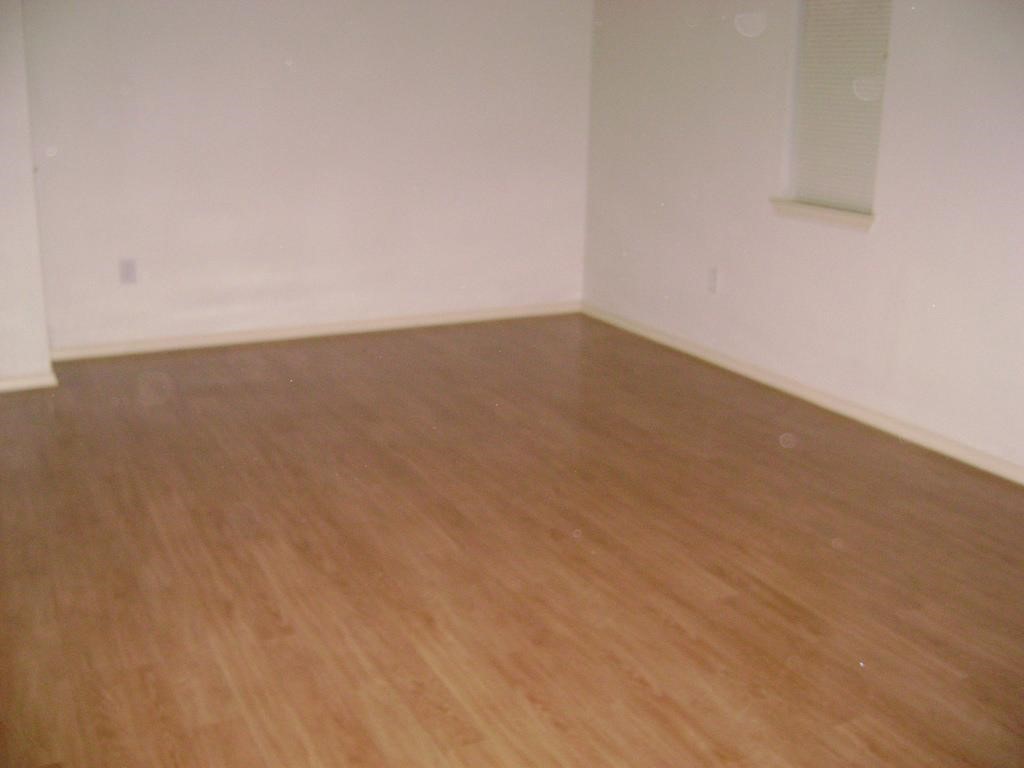 The Best Course of Action
At the first sign of a lifting wooden floor, take action. Ask experts in to check for damage – you may need to replace some parts of the floor. Meanwhile, dry things out as best you can. In some cases hiring super-strength dehumidifiers may be a good option.
If your floor was laid without an adequate expansion gap, that will need to be fixed to prevent this problem simply returning again and again, Or you could consider switching to engineered flooring. With a top layer of entirely natural hard wood, but with more flexible (and therefore less likely to warp) layers of other materials beneath it, you can have the best of both worlds.
Flooring is an important part of your home, and yours should suit your personal tastes and also be able to do its job efficiently. Uneven, warped and buckling boards are not safe and are unattractive. If you can catch the issues early enough, or choose to avoid them altogether by opting for different flooring, you should be spared huge repair bills.