Caring for the elderly comes with many challenges and when those receiving care are members of one's own family it can be even tougher due to those personal familial bonds. Many of these caregivers are finding that providing care to an elderly loved one can be a full-time job, devoting 40 hours or more per week to the task.
Family caregivers are often expected to deal with a wide range of jobs from feeding to bathing to dressing their loved along with many of the typical medical and nursing responsibilities that are part and parcel of caring for seniors.
This isn't to suggest that providing care to your loved one is simply a burden that must be accepted, caregiving to others can be highly gratifying and even productive, but those who succumb to the difficulties of these tasks can find themselves having a very tough time of it.
Let's consider the challenges that these caregivers face when they are trying to provide high quality senior care in Bethlehem, PA.
Time Management
One of the toughest challenges for caregivers working with their elderly relatives is the lack of time that remains for other aspects of life. These individuals are putting forth so much effort towards their senior that they have little to no time left for other things in life such as spending time with other family members, going away on a vacation, and devoting enough time to duties at their place of employment.
Too Much Stress
Caregivers have shown to have increased levels of emotional and physical stress. They are putting all of their time towards ensuring their senior avoids becoming sick that it forces them to put aside their own health. Physical stress can manifest itself in helping an elderly loved one up from bed, even carrying that person when need be. This is exacerbated by the emotional and mental stress that can come from seeing their loved one dealing with conditions such as Alzheimer's or dementia.
Setting Personal Boundaries
Many caregivers find they lack normal, common privacy when they move their elderly loved one into their home. They find they have no private domain in the home because they are always needed by that loved one for help or assistance with daily tasks.
Financial Concerns
Experiencing trouble balancing a work schedule with a caregiver schedule can have an impact on the finances. Sometimes being a caregiver can take up so much time, work suffers and the loss of income due to spending so much time on being an unpaid caregiver to an older family member can start to create financial challenges that can be tough to overcome the longer the situation lasts.
Lack of Sleep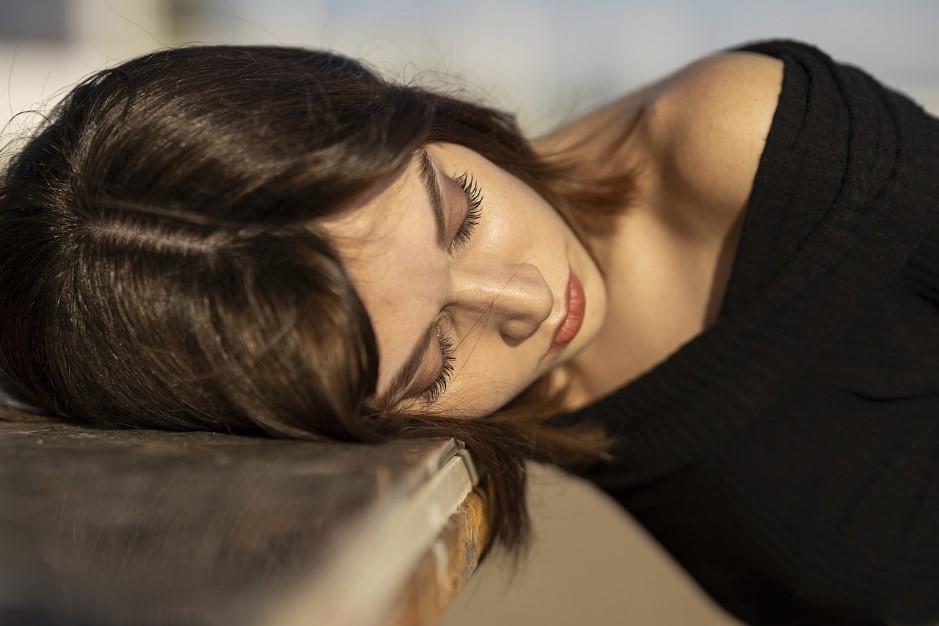 Nobody is at their best when they are feeling exhausted all the time. With all of the time that you may have to devote to caregiving, along with the hours spent working a job, and doing other errands and tasks that are important, there is usually very little time left to get a good night's sleep. This can contribute to health problems and make all of these many challenges even tougher and insurmountable.