If you're one of the thousands of new caregivers to an elderly adult, you are probably facing some tough challenges. One of those is most undoubtedly financial and when it comes to caring for a senior citizen in today's healthcare market, costs can skyrocket.
This is particularly true for hiring on home care in Fort Lauderdale, FL. Studies have shown that seniors who are able to age in place often live healthier and happier lives. It's up to you to help then live that best life, but there can be a myriad of obstacles that can get in the way. Getting your senior loved one the care that he or she deserves will have a lot to do with a capability to pay for it.
As a result, some seniors will go without the care they need because the money just simply isn't there. The senior may not have the money for their own care and you may not have the resources either. Fortunately, there are many solutions to assist you in caring for your elderly adult, but don't be concerned that reducing your costs means reducing the quality of care.
On the contrary, these tips and hints for spending less will be useful for getting your senior the care he or she really needs:
Hiring Help Without an Agency
If you are looking to get someone to come into the home on those days when you are unavailable, you're going to want to put a lot of time and effort into finding not just the right individual, but the best one. As a result, you may decide to go with a professional hiring agency to get that person.
The pitch for hiring through a caregiver agency is that the company has done all the vetting and diligence for you, providing you with peace of mind in knowing that you are hiring some reliable, trustworthy, and knowledgeable in caring for your elderly loved one.
But hiring through an agency could cost you more than if you were to track down the individual you want to bring on all by yourself. Most agencies will charge you additional fees for that peace of mind they are offering, some as much as 25% to 30% more than if you were to find someone yourself. Sure, that might mean taking more time to get the right individual and that expense of time may be comparable to that 30% expense of cost, depending on your line of work and how busy you may be doing it.
Having Meals Delivered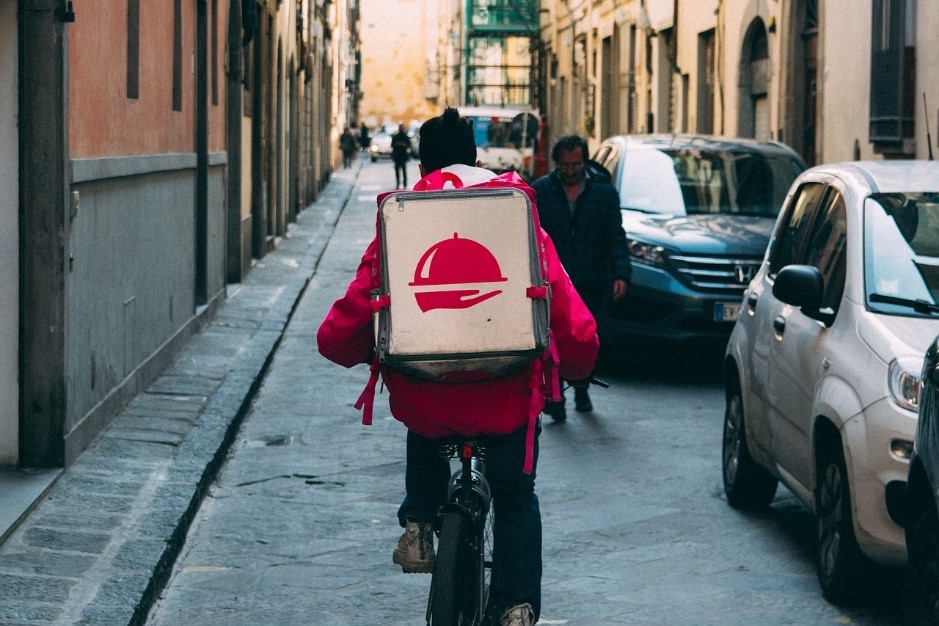 When you aren't available to help your senior with prepping meals, you are going to need to hire someone on to do it for them. This is usually essential for elderly adults who are no longer confident with operating appliances like an oven or a stove to prepare their meals. For situations such as these, you can save money by hiring a meal service to supply the ingredients and prep the food for your senior to have nutritious sustenance.
The meals that these services provide are high quality so don't worry about cutting corners in that regard simply because you decided to spend less to feed your elderly adult. Hiring a meal service means that all of the costs are covered, from the ingredients to the cooking of the food.
It's a smart alternative to paying a caregiver to prep, cook, and serve a meal because the caregiver is still on the clock, you will be billed for those hours. With a meal service, the price you pay takes care of every factor that goes into ensuring that your elderly loved one gets a good nutritious meal.
Eligibility for Tax Breaks and Credits
Many of the expenses that come with senior care may also make you or your senior eligible for specific tax deductions or credits that can be applied at the time you file taxes. These credits and deductions can be very useful for reducing a tax bill when that time of year comes around once again and especially for taxpayers who can claim a senior as a dependent.
But like with anything else related to paying your taxes, you may have some questions or confusion about the deductions or credits you might be able to claim. It will behoove you to discuss your concerns or ask your questions by contacting the IRS. Talking to a tax preparer, while a smart idea, can also cost you money. So, keep that in mind as you try to pinch those pennies.