Mention barbecuing and more than likely two competing images will spring to mind. You can't escape the idea of our Australian cousins standing around the grill in their shorts, tinny in one hand, spatula in the other. But we'd be kidding ourselves if we said they invented the tradition. Barbecuing goes back much further than that.
One thing is for sure who ever does a bbq it also smells incredible, you will always eat to much and there is lots of mess at the end.  A perfect way to enjoy it is under a canopy to shade some of the sun or even choose from some Bespoke Oak Frames to place in your garden from sites like https://www.bespoaktimberframes.co.uk/ and you and your family can all fit underneath on your favourite table.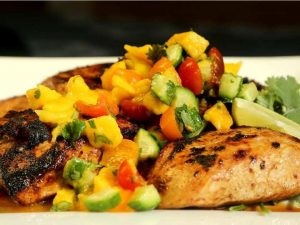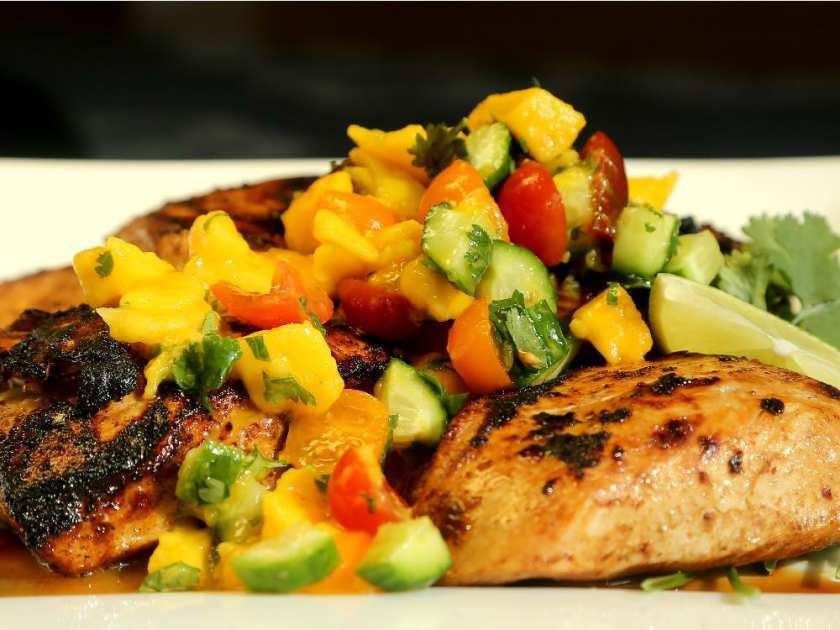 Throw another shrimp on the Babacoa
The Babacoa is the barbecue's original predecessor. You've probably seen it in drawings from the times of Christopher Columbus, a wooden structure with long poles suspending food over an open flame. The ancient chefs used to cook mainly fish on theirs and it might look a little different to the one in your back garden, but that doesn't mean you can't use it to enjoy some traditional fish barbecuing of your own. There are plenty of recipes to choose from  http://www.theguardian.com/lifeandstyle/2008/aug/24/fish.maincourse. But you don't always need to go by the book.

Start with good ingredients
Of course it's important to get good fish. Look for vibrant and shiny skin when fresh or slowly defrost frozen fish in the fridge on the day. There's no need to be put off by frozen fish. It's prepared on the day of the catch and might even be better than fresh fish after it hits your plate.
When cooking fish on the barbecue, your options are limitless. Every fish species has its own distinct flavours allowing for a wide variety of tastes and textures. Fish can be prepared beforehand, marinated in sauces made from chilli, lemon juice, mustard, Cilantro or pepper, to name just a few. Likewise, dry herbs can be rubbed into the skin with oil or butter for a crispy coating.
Once your fish is on the grill, it's essential to make sure it doesn't stick. Using oil certainly helps and there is also a wide range of BBQ utensils. available such as fish cages and tongs to make sure you get the most out of your catch.
And don't forget the side dishes. Rice, beans and plantain based foods flavoured with cassava, bell peppers, tomatoes and coconut go great with fish. But for a truly Caribbean experience, we recommend one important change. It's time to put down that can of beer and pick up a nice cool Pina Colada. And enjoy!