News around the financial market has been buzzing since the start of the year – with the rise of the Reddit community of wallstreetbets taking on Wall Street directly with the Gamestop short squeeze and other big stocks taking off, and Bitcoin hitting an all time high in the crypto market of $60,000 a little earlier this year too, many retail traders are finding incredible opportunities. One of the big changes seen however happened within just a few weeks, and very recently too – the new entrance to the Ethereum blockchain of NFT's took the world by storm, seeing huge initial sales of online digital artworks and the first tweet ever made, but just as quickly as it rose it has seemingly fallen too – so what caused the up and down of the NFT, and will it grow once more?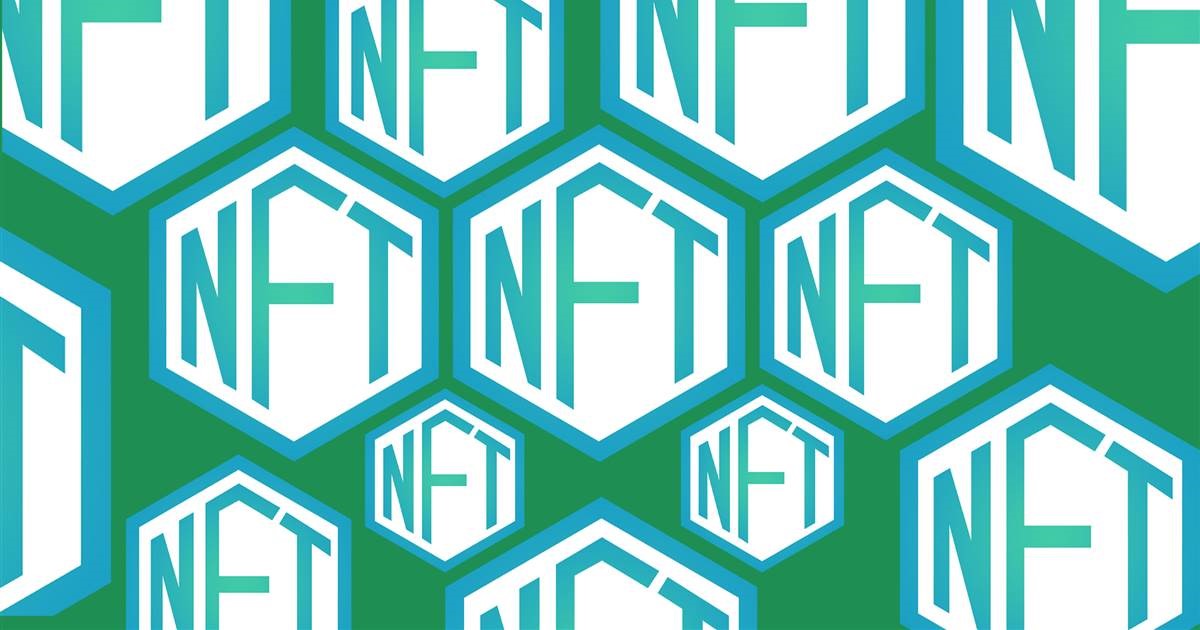 (Image from nbcnews.com)
In essence, an NFT is a digital product that can be stored away in a secure wallet but it is a little more complicated in some regards as an NFT can be anything from a unique painting, right through to an album that can be sold 100,000 times. That is where much of the issue has come through with the whole thing too, whilst crypto has become more acceptable to a much wider audience as big companies such as Tesla have had recent huge investments and even announced the possibility that their cars will be sold for bitcoin, along with the wider introduction of crypto it things like gaming markets here particularly in online gambling sites not on Gamstop, the view has moved away from it being a currency purely for illicit activity and something more mainstream for many – but where crypto had become more understood the NFT market put a shroud back over crypto.
Experts warned early on there would be difficulties in identifying legitimate NFT's and where the true value of digital goods would be, after all the digital artwork that sold for $69 million can simply be searched, saved, and kept even away from a digital wallet, so even though the owner has the original rights in some regards to the piece, it isn't unique in the same way that a physical painting such as the Mona Lisa is. As a new market these issues were always going to be prevalent quite early on, but many didn't expect the market to rise as quickly as it did just for the bubble to burst shortly after and leave NFT's as a whole in a bit of a limbo state.
There are still some big things on the market – the Jake Paul and Ben Askren fight for example is being sold for $10 million as an NFT, and the recent sale of another piece for $98,000 showing some markets are still there and that some other platforms are adopting NFT's, but whilst it remains a little complicated with some grey area too, it may take some time before it takes off much in the same way again.