It can be a real minefield when you are looking for the perfect antique fireplace to fit your home. Consider these factors as you begin your search:
What style would you choose?
It is important to choose the right style for your fireplace. You can choose from many different designs, including wood, marble, decorative, neoclassical or stone. Which one would suit your home decor best or appeal to you most? You may need to choose one that fits the age of your house.
Material
Material is the most obvious way to distinguish a product. The possibilities are endless. Choose from a classic marble, rustic wood, or Gothic stone. Consider a metal one if you want something different. Pair a marble fireplace with stunning Marble Tiles from Irwin Tiles.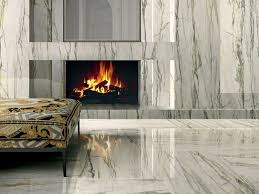 Size
You should know the measurements for your chimney breast, unless you are installing it on a flat surface. The dimensions of the fireplace opening can vary from the front to the back. You should also know the dimensions of the room and the height of the ceiling. Also, consider the depth you want for the mantelpiece.
Colours
You may have your eye on a certain colour. As many options as materials are available. You may have a dream about a bright pink or green, or a shiny gold or silver, or if you prefer, contrasting black. Consider whether the colour will be paired with stone, wood or marble.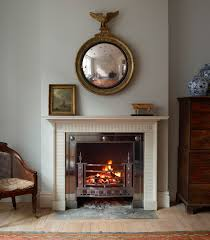 Reproductions, antiques or bespoke items?
Many homeowners find that finding a fireplace from a previous era is important to match the history of their home. Individual preference will determine whether this fireplace is an antique, or a replica. A bespoke fireplace can be made to order according to your specific design preferences