Making money playing rock music has become a lot tougher than it used to be even a decade ago. But don't let that discourage you. Keep playing music, keep writing songs, keep visiting http://multitrackmaster.com and keep following that dream. But now you may want to look to other avenues that bands are utilizing in order to make money to keep your band afloat and continuing to record music.
Touring
Yes, you can make money taking the show on the road. But it's going to require you to have a bit of a following first. Only you can decide if you have that following or not. Performing live even as a showcase or a lineup of multiple bands in one night can help you get those fans who might constitute a following over time. At the end of the day, you want to play your music in front of people who might then tell friends about your music and convert more people to follow you.
Licensing
Think about the last movie you saw or movie trailer or a recent TV show. You're likely going to hear more than one song you know by a recognizable band or artist. Perhaps you've heard the same song in multiple shows and films. That song has been licensed for use in these films and shows and clearing one song for so many uses can bring in hundreds of thousands of dollars. There are some bands that had one hit which became licensed over and over they became multi-millionaires and never had another hit again.
The Merch Table
Bands that go on tour will sell merch at the shows. A $25 T-shirt. A $75 sweatshirt. $20 program book. Stickers, hats, you name it, bands sell it and at these prices, they can make a killing. Sometimes the merch brings in even more revenue for a band than performing their music live. What's great about the merch is that you don't even need to be performing in a stadium, even small indie bands playing in tiny clubs or bars can set up a table with a few shirts, posters, and CD's and still make a pretty penny.
Kickstarter
Having some trouble raising money to fund your next studio album? You may want to turn to Kickstarter, where artists in all industries go to seek financing for projects. Depending on your level of renown or your pitch to the fans, you can make a good deal of dough to put towards funding your newest band project. If you do particularly well, you can make more than your declared goal. If not, well there are other avenues to try.
YouTube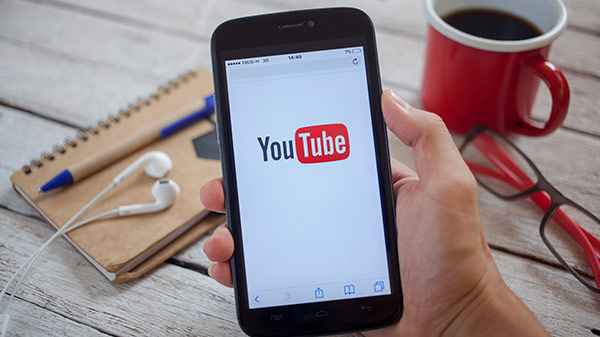 You've no doubt heard of YouTube and rock bands are using it to get noticed and generate some revenue from their views. But keep in mind, it takes a whole lot of those views to make even a few bucks but if your video goes viral, you may not have to worry about making money from those views. Many a singer or band have gotten a record deal by starting out on YouTube first.