4 Reasons to Consider Playing Sports in College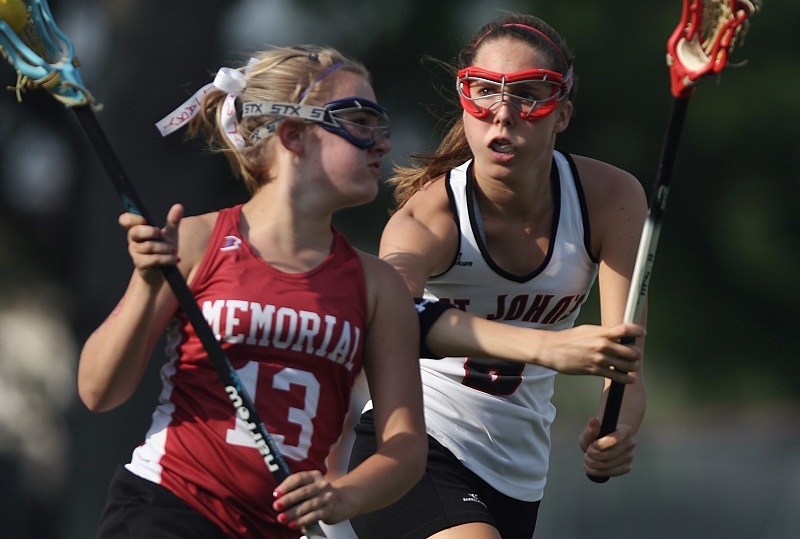 If you are athletic and competitive, you may want to think about playing a sport in college. Indeed, student-athletes are afforded a lot of really amazing benefits that will help them get through college and stay fit. There is also a chance if the student-athlete is going enough, of going to the big leagues after graduation. This is why you may want to think about joining a college sports team. From the University of Cincinnati to Baylor University, there are many different colleges – each with their own teams. You could play football, baseball, basketball or even hockey. If you have had a lifelong passion for a certain sport and you are good at it, you may want to join the team. Not only will you get to enjoy the camaraderie of your teammates, but you will also get to stay fit and you may even get a scholarship to the college you are attending. Here are four reasons to consider playing sports in college.
 1. It Will Help You Stay Fit
One reason why you want to play sports in college is that it will help you stay fit. When you spend all day studying or working on the computer, it can be really tough to actually get active. Ideally, you want to get at least twenty minutes of exercise every single day. When you are on a sports team, you will be conditioning and working on the field for a few hours, so you will really start to feel the burn. After a few months, though, you will get used to it.
2. You May Get Credit for It
When you are on a sports team, it may count as a certain number of credits towards your graduation. When you play on a sports team, you really have to commit to it – the same way that you might commit to a regular class. If you are considering a rigorous degree program at a college, you may want to think of applying to a college that will allow you the opportunity to play a sport instead of sitting in a classroom. Sometimes it can be nice to have both options.
3. Playing on the Team Could Earn You a Scholarship
Not only will playing on a sports team offer you credits – you may even get a scholarship to your college of choice. If you are really talented in a certain sport, you may have a few different sports teams vying for your interest. This can put a lot of pressure on you, but it can be really nice to know that you don't have to pay tuition.
4. It Will Make You Feel More Confident
On top of everything, playing on a sports team, being outside and getting fit will make you feel more confident. Moreover, it will reduce your depression. College can already make someone more prone to stress and anxiety. However, if you are getting plenty of sunlight every day, and if you are letting serotonin and dopamine release from your brain, your confidence and happiness will go through the roof.